We're a team of chiropractors and massage therapists based on Edmonton's Whyte Ave who are obsessed with helping you meet your goals. Get to know us a bit before dropping by.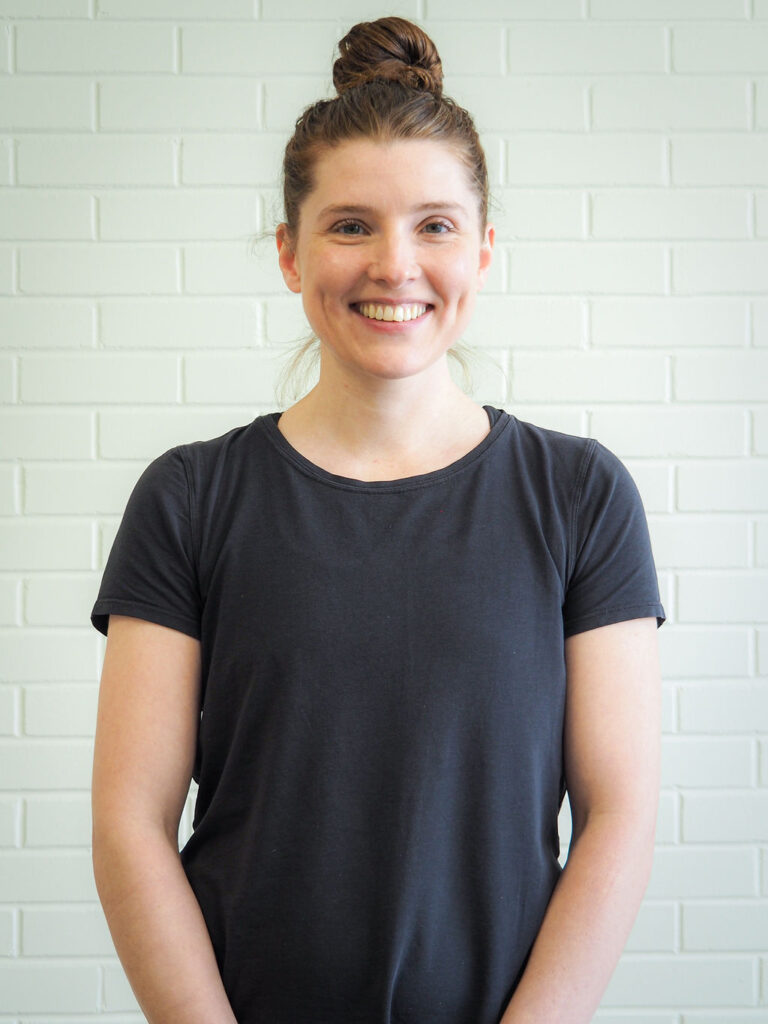 Dr. Danielle Pickering is an experienced chiropractor who uses chiropractic manipulation, soft tissue treatments and exercise rehabilitation to help her patients achieve their goals. When she's not in the clinic, you'll find her running, at a spin class, doing yoga or anything outside with her dog Gus.
Read more about Dr. Pickering.
.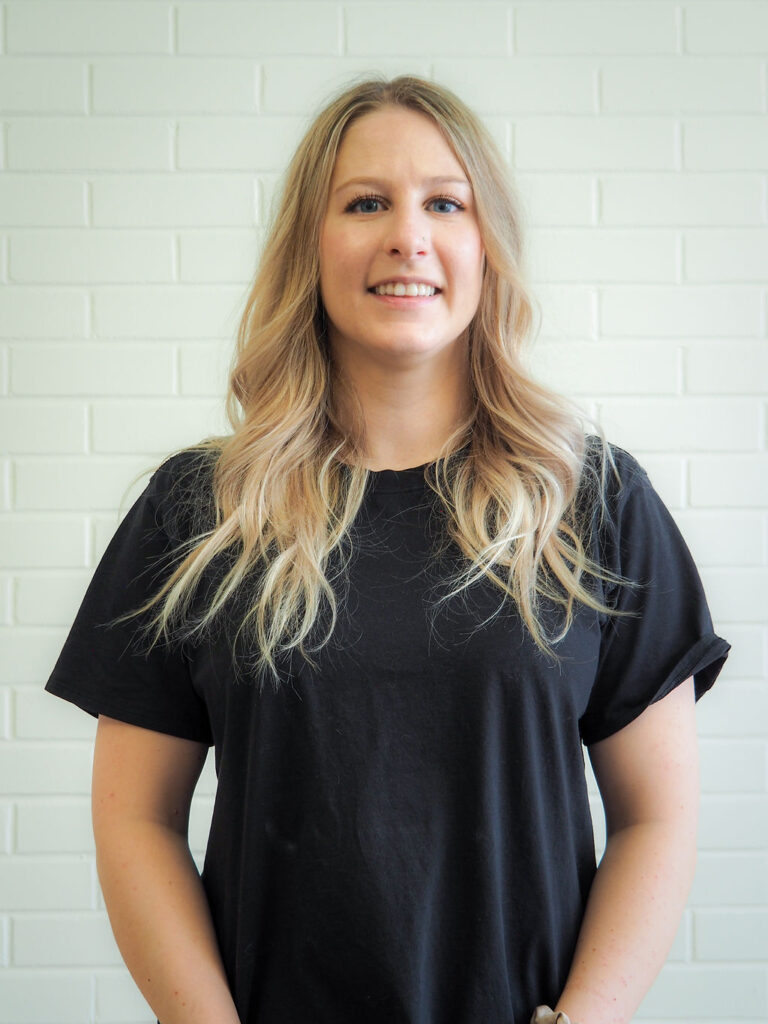 Dr. Madisson Vande Vyvere is a chiropractor who graduated from the University of Western States with her Doctor of Chiropractic Degree and her Bachelor of Science in Human Biology. Madisson uses a wide variety of manual therapies and active care strategies to give her patients the best care possible and help them achieve their goals.
Read more about Dr.Vande Vyvere.
.
Dr. Arden McMahon attended chiropractic school in Toronto at the Canadian Memorial Chiropractic College. While in Toronto, she discovered a passion for treating all types of patients; from athletes to office workers, children to seniors, and everyone in between. Arden finds most satisfaction from working hands on with people and helping them get back to doing what they love.
.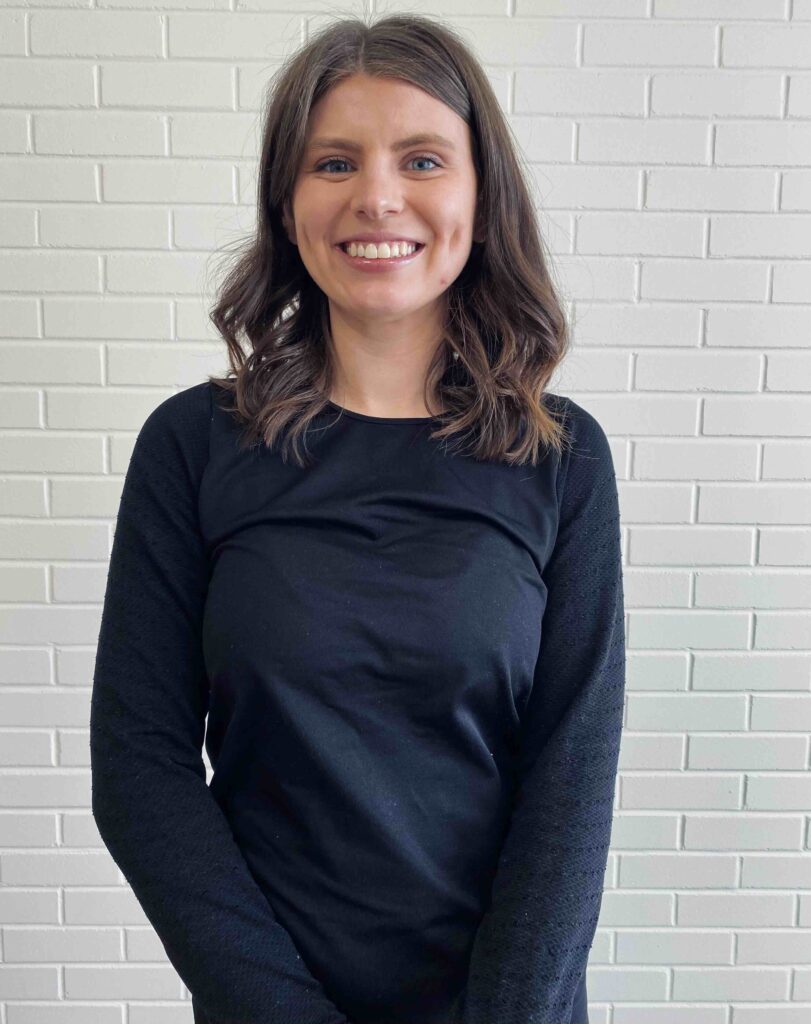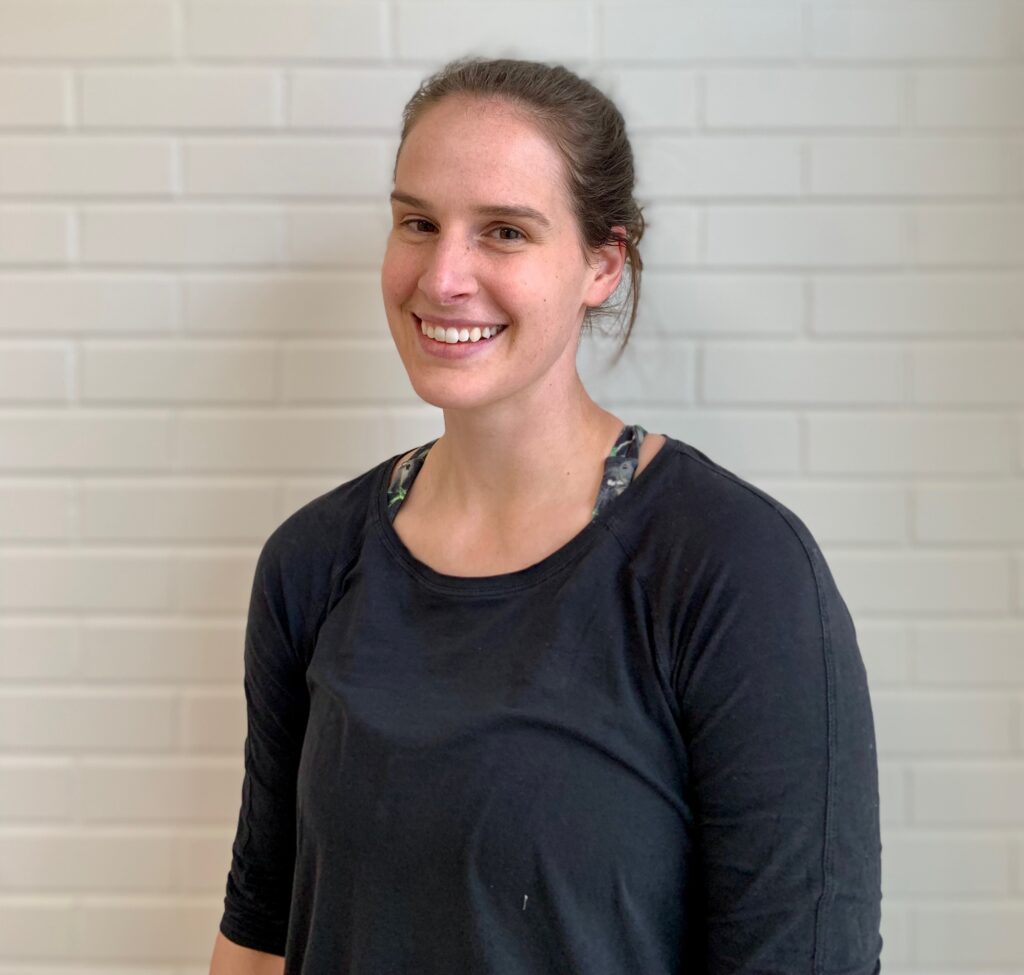 Dr Marian Eddy went to chiropractic school at the University of Western States in Portland Oregon, where she also completed a Masters of Science in Sports Medicine. She has since been trained in Active Release Technique (ART), and Graston, and has also taken further courses including Rocktape, and Complete Concussion Management.
.
Cheyenne graduated from the massage program at MacEwan University in 2018. Cheyenne continued her education and enrolled in the Acupuncture program. She has been trained in various massage techniques such as Swedish/relaxation, deep tissue, myofascial release, trigger point release and sports massage. Cheyenne's goal is to enhances one's well being by improving mobility, reducing pain and decreasing stress.
.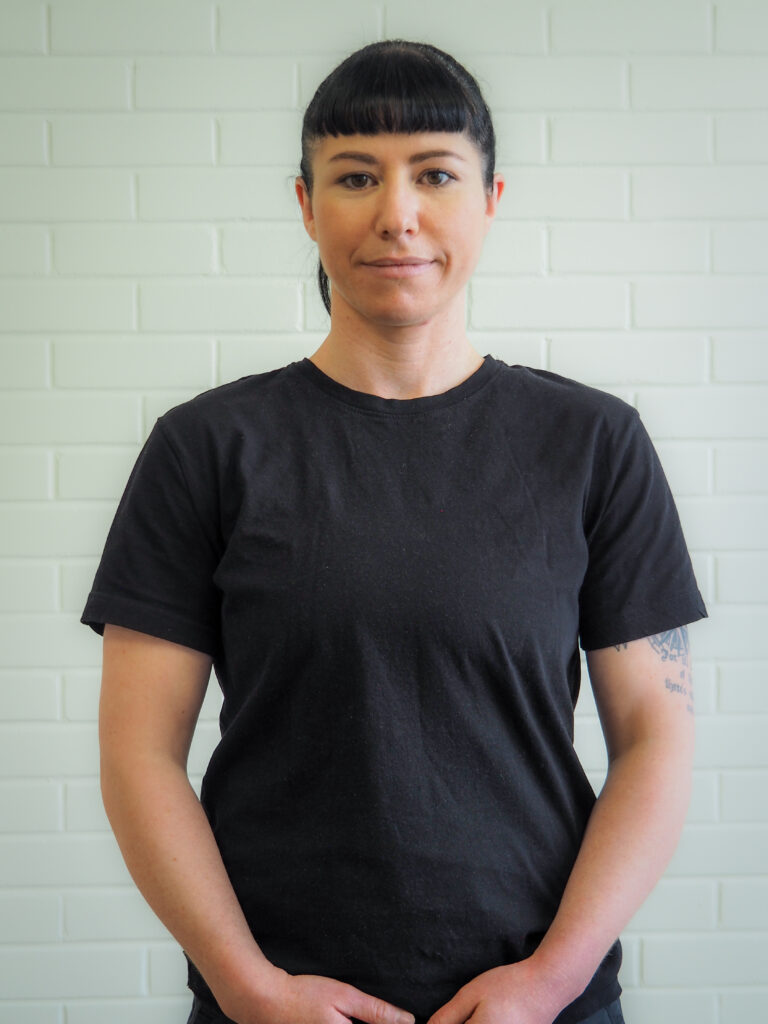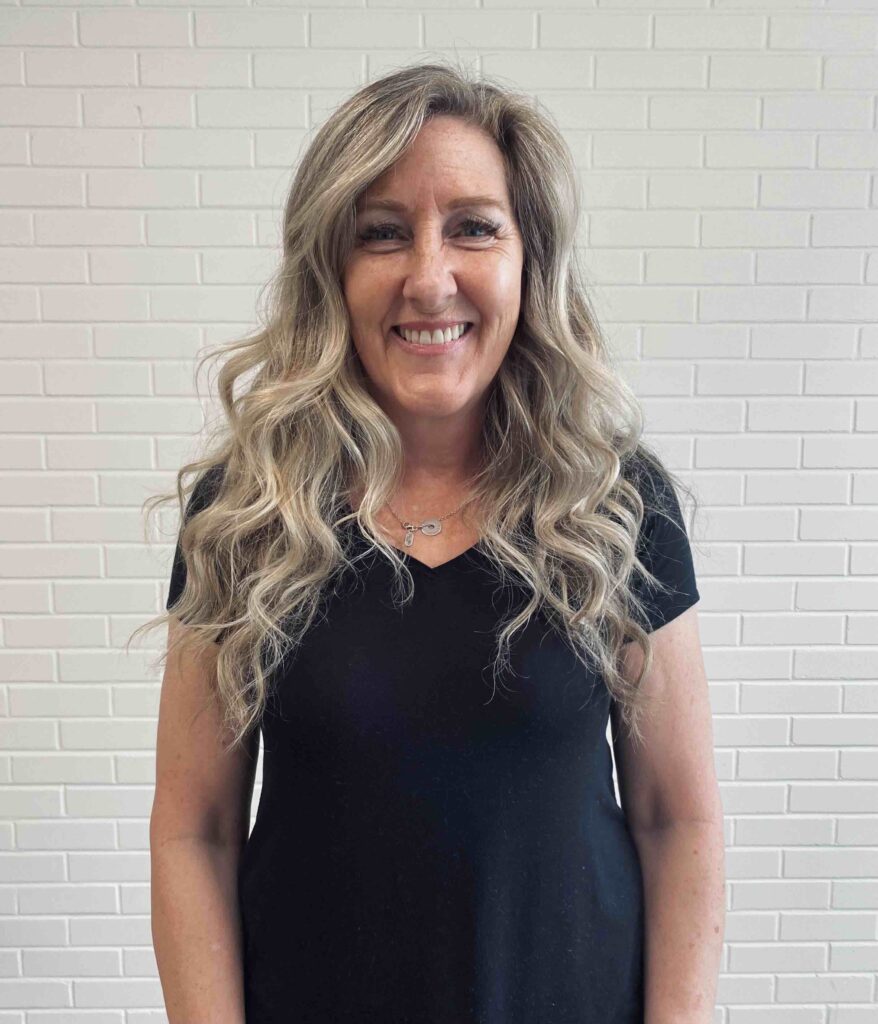 Dr. Michelle Phillips is a Doctor of Acupuncture, Registered Acupuncturist and a Registered Herbalist. She has also completed a Diploma in Traditional Chinese Medicine. Michelle has her Master's of Science in Human Genetics, which she still uses this education as part of her Acupuncture practice. Michelle has been practicing Acupuncture for over 12 years.
Read more about Dr. Michelle Phillips.
.
Caitlin Cooke
Caitlin graduated from the University of Windsor in 2015 with her Bachelor of Honours Kinesiology – Movement Science. Caitlin is a Kinesiologist that specializes in preventative movement patters, injury rehabilitation and personal modification to training. She has been working in her profession for the past 7 years and has continued her education looking for new methods to help the human body perform more efficiently. Caitlin has also taken over the role of Office Manager at the clinic.
.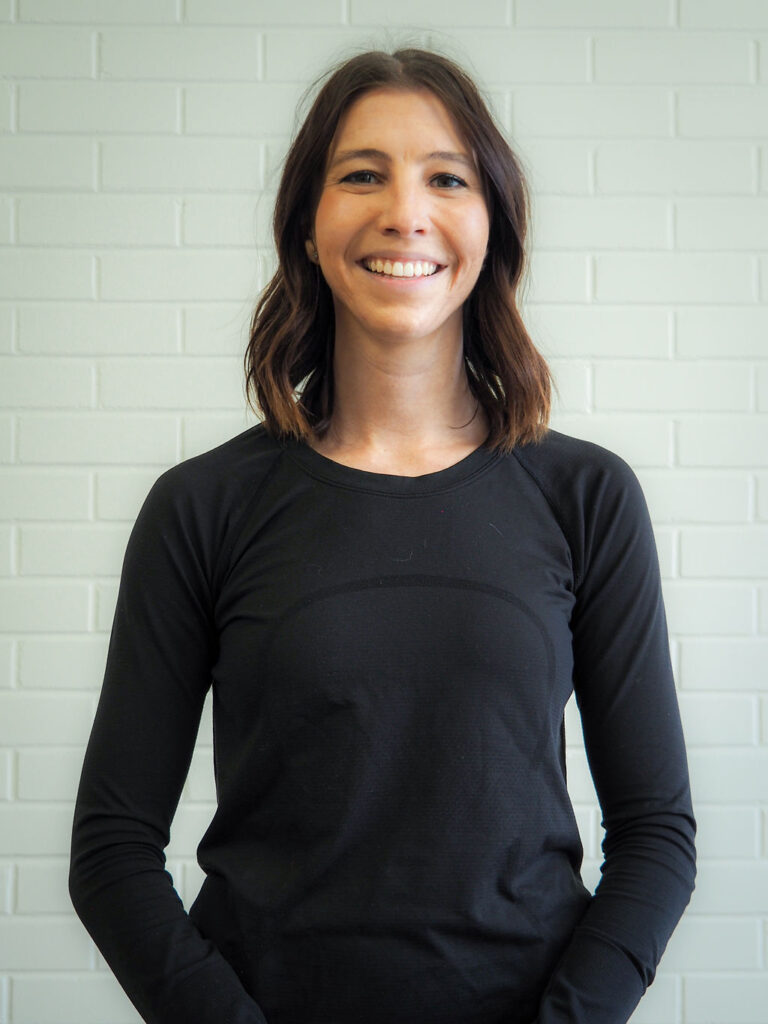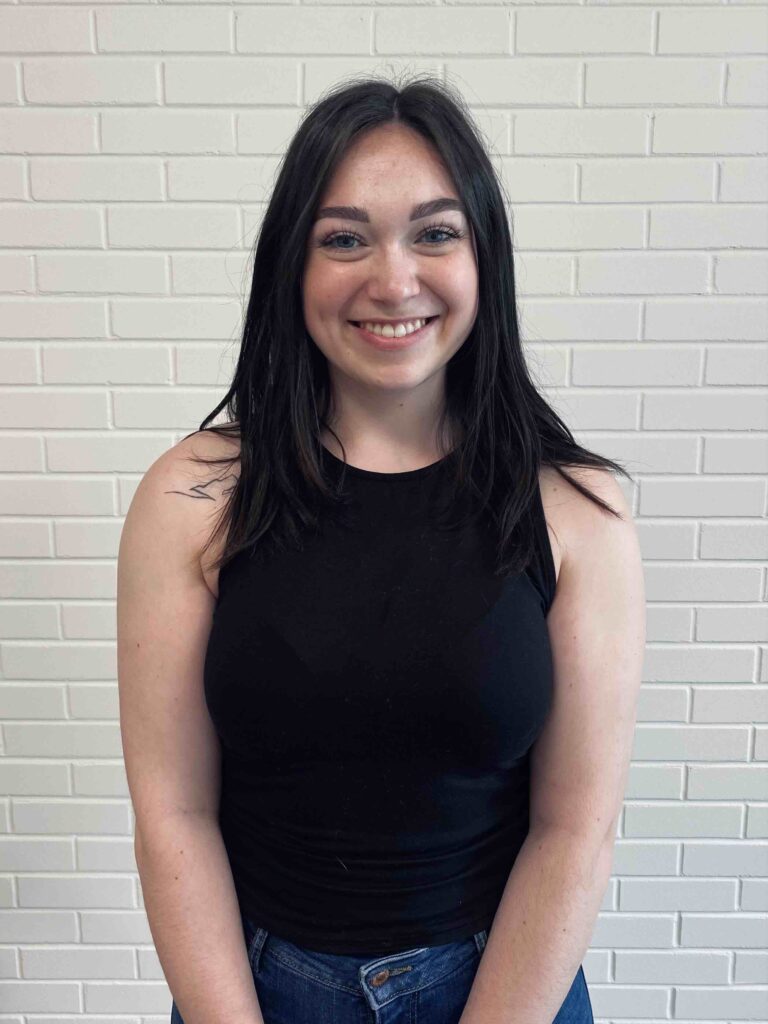 Lucie Laferriere
Lucie is one of our front desk receptionists. She is currently a Dietetic Student at the University of Alberta, where she has two years left to complete her program. She was a competitive figure skater for many years of her life. Lucie likes to read a good book in her free time, totalling over 206 read last year.
.
Madison Moore
Madison is one of our front desk receptionists. She is currently completing her Bachelor of Kinesiology at the University of Alberta, where she is in her third year. She was a competitive figure skater for many years of her life. She currently still coaches figure skating and can-skate programs in her free time.
.